Tackle conflict in the team for its positive impact on team results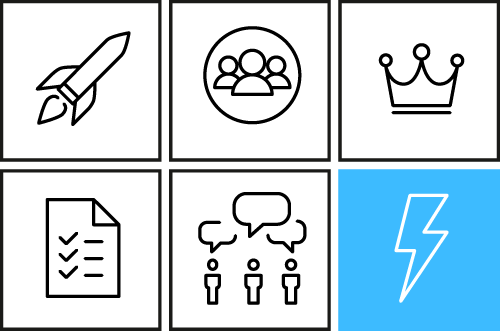 How can you leverage and manage tensions and conflict to drive team purpose and goals?

Conflict is unavoidable in a team – that is not at all counterproductive. By instilling the right type and level of conflict in your team you can drive productivity and results.



In this section, you will find …
Related to tensions & conflict, other sections support you to …