Get crucial support
with expert coaching supporting you with actionable inputs for your business challenge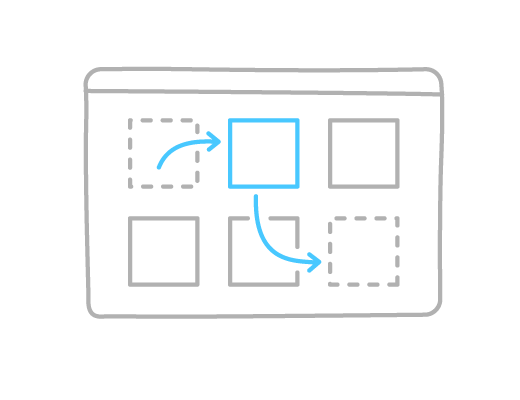 Coaching sessions
Your personal, dedicated online expert coaching sessions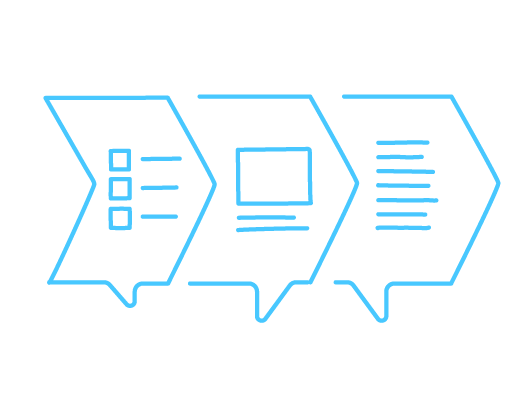 Preparation and documentation
Each session is scheduled, prepared and documented separately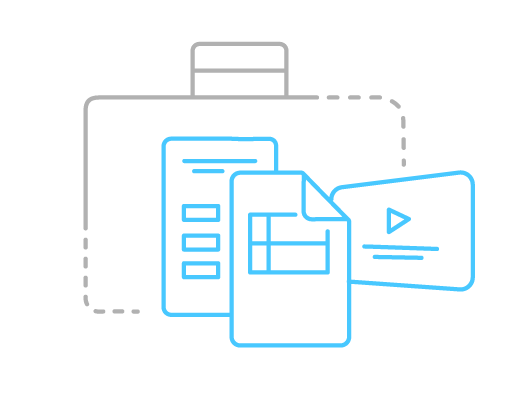 Access to Kits
One year of access to
All Management Kits
Kits users and coachees have worked with the likes of: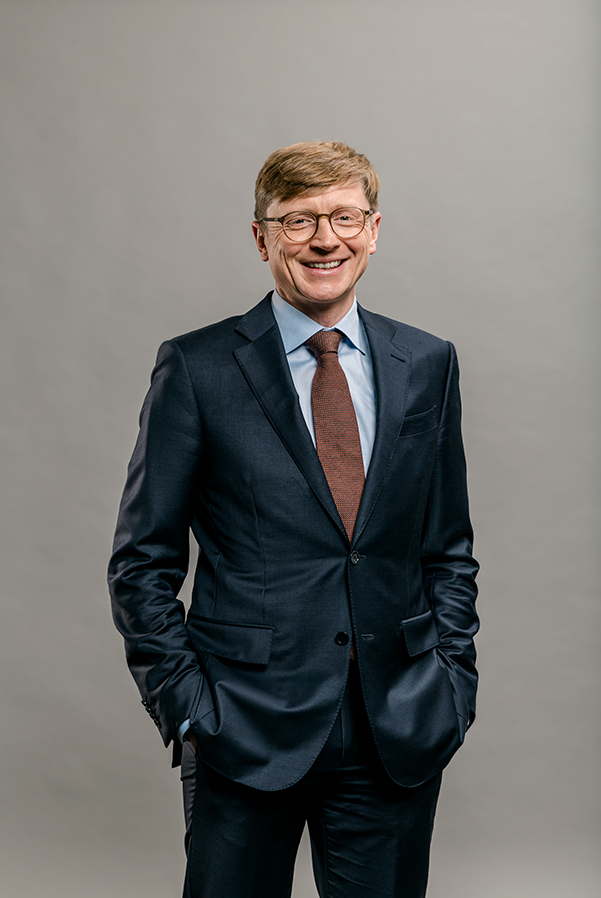 Olaf Bach
With over 15 years of strategy consulting experience, Olaf has helped design and transform large international organizations across a range of industries including financial services, health, utilities, and manufacturing, among others. He teaches management at University of St. Gallen, one of the leading European business schools, and is honorary professor of business design in Berlin, where he also co-founded design in tech accelerator DesignFarm Berlin. Before founding Management Kits and working as an independent consultant, Olaf has been senior project manager at a leading global strategy consulting firm.
Visit Olaf's LinkedIn profile for more information
Example projects
we have supported through coaching in combination with Management Kits include: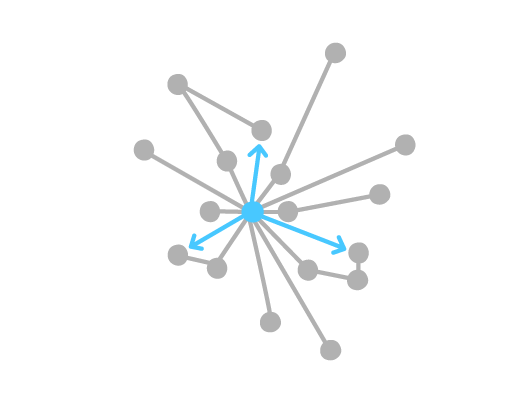 Preparing a workshop-based organization design project building regional networks and defining capacity requirements in a large national expert organization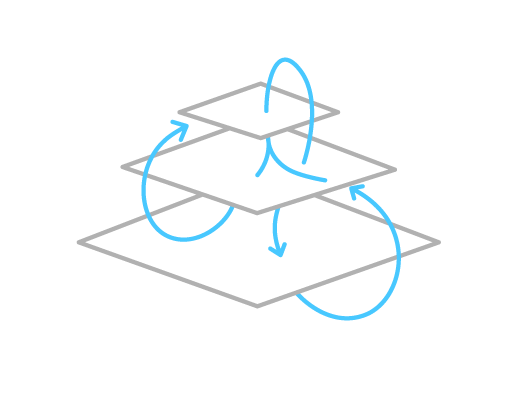 Redesigning service delivery in a global MNC across global headquarters and regional offices, ensuring clear accountabilities and reducing duplication of work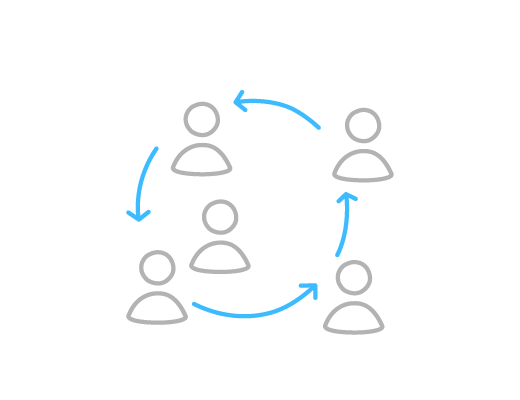 Designing a team effectiveness program large, multi-centered manufacturing organization including diagnosis to measure impact of a team intervention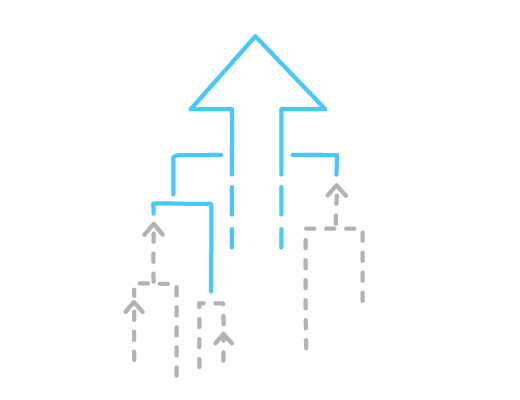 Designing a comprehensive leadership development framework in a mid-sized manufacturing and trade organization, consolidating decentral training programs
Let's talk


Any questions about the coaching and Management Kits or just curious to learn more? Book time with your Management Kits coach at your convenience  
Kits included in this coaching offering
Frequently Asked Questions
What will the content and the agenda of the coaching sessions be?
The primary purpose of the online coaching sessions is to support users in applying Management Kits to their business cases with maximum impact, for example, designing a new organizational structure or creating a tailored leadership development framework.
Each session is thus individually planned and prepared to serve your specific business needs and questions. After each session we also do follow-ups to deep dive on particular sessions that emerged during the coaching and provide additional tips and tricks, often with reference to Management Kits resources on our platform.
The first session typically serves to clarify the objectives of the project, answer the most immediate questions, and to make an initial plan of the series of sessions in line with your project plan and needs.
How many sessions do your recommend?
This entirely depends on your objectives, context and scope. Let's connect via the scheduling link above and we will find the best solution for your case.
How do I schedule my sessions? 
We will share instructions on how to book a time for your first appointment and instructions on how to prepare to get the most out of your coaching. Each session is typically 1h to 1,5h long.
How do I get access to the All Management Kits bundle included in the coaching?
Upon purchasing the coaching, we will grant you full access to the Kits under your Management Kits account.
I'm already a subscriber to Management Kits - do I get a discount for the coaching? 
Our coaching offering includes access to the All Management Kits bundle. We thus grant existing subscribers a discount on the coaching to the amount of an annual subscription or the cost of the Kit purchased.
Can I receive a refund if I'm unhappy with my purchase? 
We would never want you to be unhappy. If you are unsatisfied with your coaching, reach out to us at [email protected] to see if your purchase or parts thereof are eligible for a refund.
Can more than one person attend a coaching session from our end? 
Yes. The coaching sessions will be held with you personally or members of your team. In our experience, more than three people attending the coaching makes the session less effective.