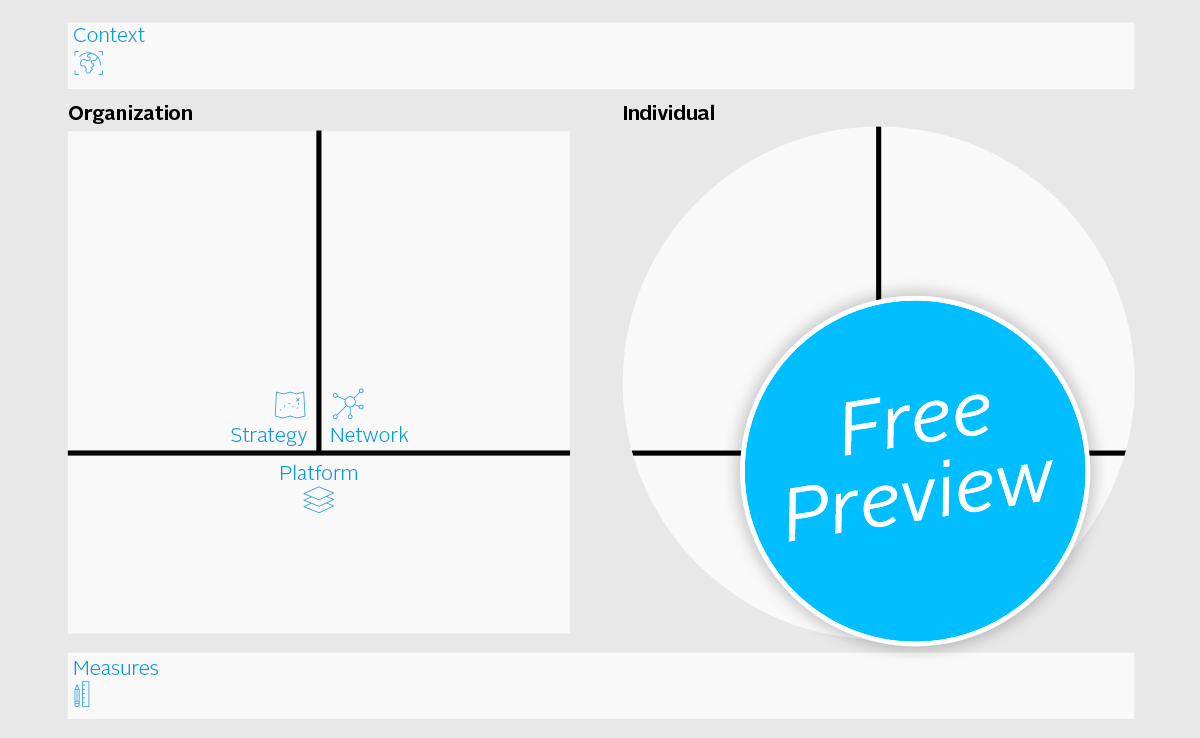 Test the Leadership Development Kit:
Download the Leadership Development Kit Board canvas.
Check out the quick start guides to building leadership capabilities in your organization:
Check out the introduction to the Kit, including an overview of the elements of successful leadership development.
Learn how leaders are made from experience and work the with the tool to leverage assignments for on-the-job leadership development.