Leadership is something like the secret sauce of management – a key factor in making organizations dynamic and effective. But how do you systematically develop leadership capabilities across your org?
Having received this challenge from a client of ours, we have started to work through the leadership development literature to come up with a canvas for leadership development. It integrates key findings and propositions from management research and practical experience, including the key importance of organizational context for LD; the need to focus on leader-follower-relationships and networks in addition to individual capabilities; approaches for going beyond forma platforms and training programs and integrating LD activities into real settings; and approaches to measure the effectiveness of your LD interventions.
We have been testing and working with our prototype in over 50 workshops and discussions with HR business partners, entrepreneurs, leadership development practitioners, and managers over the past months. We are now gearing up to launch the Leadership Development Kit. Sign up below to be notified when we launch.
Sign up to our Newsletter and we will let you know when the Kit is available online
Read our blog posts on leadership development
Who developed this Kit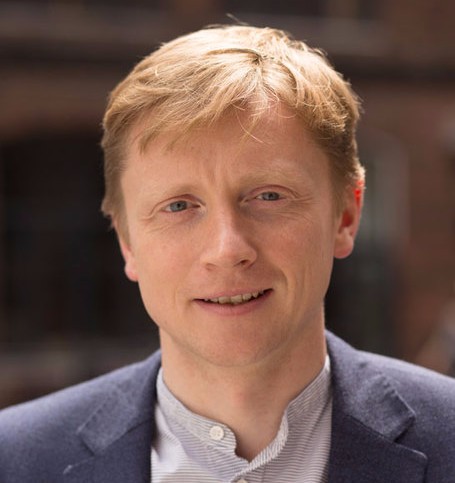 Olaf has more than 10 years experience in consulting on strategy and organization. He teaches organization design at the University of St. Gallen, one of the leading European business schools and as an honorary professor for business design at Berlin-based design school Weißensee Art Academy. Olaf was senior project manager at a leading global strategy consulting firm.
You can buy this Kit soon
The Management Kits Story
At Management Kits we believe that management is learned in practice – so management learning interventions need to go where the action is. To be successful, they need to combine the most relevant thinking with an understanding of practitioners' challenges. This is why our Kits, trainings, and in-house workshops translate key academic research into practical frameworks and tools for managers, entrepreneurs, and consultants using design thinking methodologies to maximize action learning and support users in developing their own management solutions.