Facing disruptive megatrends, such as digitalization, organizations seek new, more adaptive management structures and practices. For the time being, semi-autonomous teams represent the most proven approach to agile organizing despite far-reaching (and much-discussed) concepts, such as Holacracy and Teal. One key conceptual challenge for such proposals is to bring agility to the level of the overall organization, and to make a plausible proposition for the change journey this implies.

With our work on the Agile Organizing Kit, we integrate conceptual innovations in the field of organization design with state of the art management research. Our goal is to offer a practical framework and tools that allow practitioners to start experimenting with agile approaches in their organization's given context and practices.
Stay up to date
The Agile Organizing Kit framework and selected tools are currently in beta testing and applied in dedicated workshops with test users. Send us a note if you are interested in learning more about the Agile Organizing Kit. Or leave your email address below, and we'll let you know when the Kit is available.
Sign up to our Newsletter and we will let you know when the Kit is available online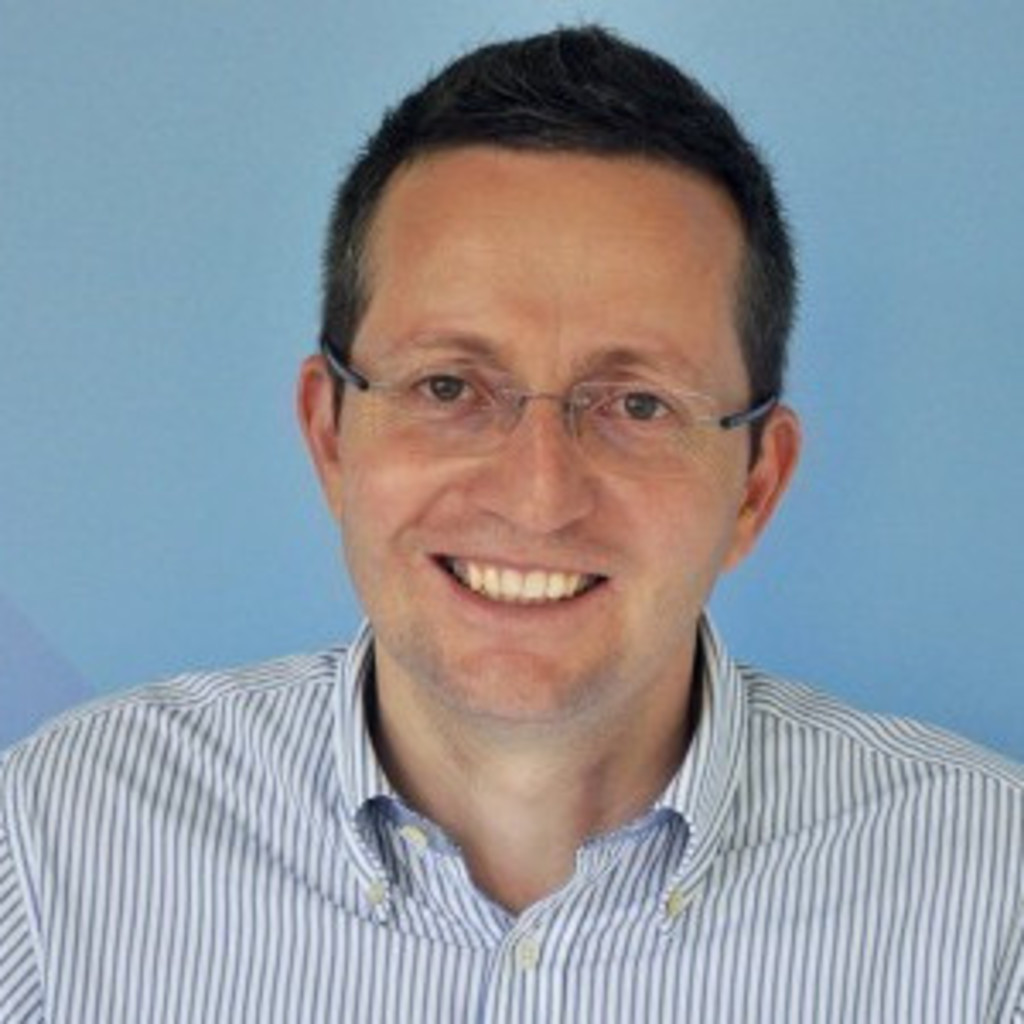 "Our co-creation workshop with Management Kits on agile organizing combined newest insights from management research with a pragmatic and applicable approach. It really helped us as a team to develop a future-oriented perspective on our organization."
- Mark Waber, Chief Executive Officer, Puzzle ITC GmbH
Who developed this Kit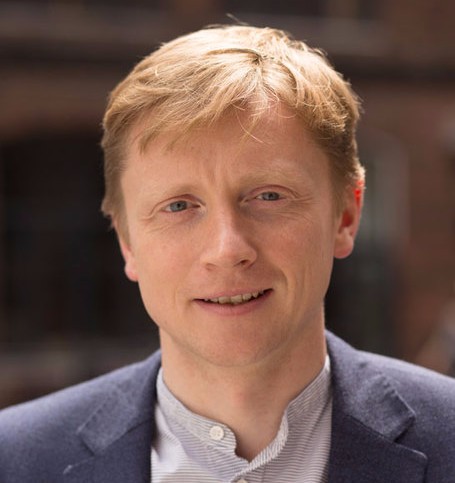 Olaf has more than 10 years experience in consulting on strategy and organization. He teaches organization design at the University of St. Gallen, one of the leading European business schools and as an honorary professor for business design at Berlin-based design school Weißensee Art Academy. Olaf was senior project manager at a leading global strategy consulting firm.
You can buy this Kit soon
The Management Kits Story
At Management Kits we believe that management is learned in practice – so management learning interventions need to go where the action is. To be successful, they need to combine the most relevant thinking with an understanding of practitioners' challenges. This is why our Kits, trainings, and in-house workshops translate key academic research into practical frameworks and tools for managers, entrepreneurs, and consultants using design thinking methodologies to maximize action learning and support users in developing their own management solutions.